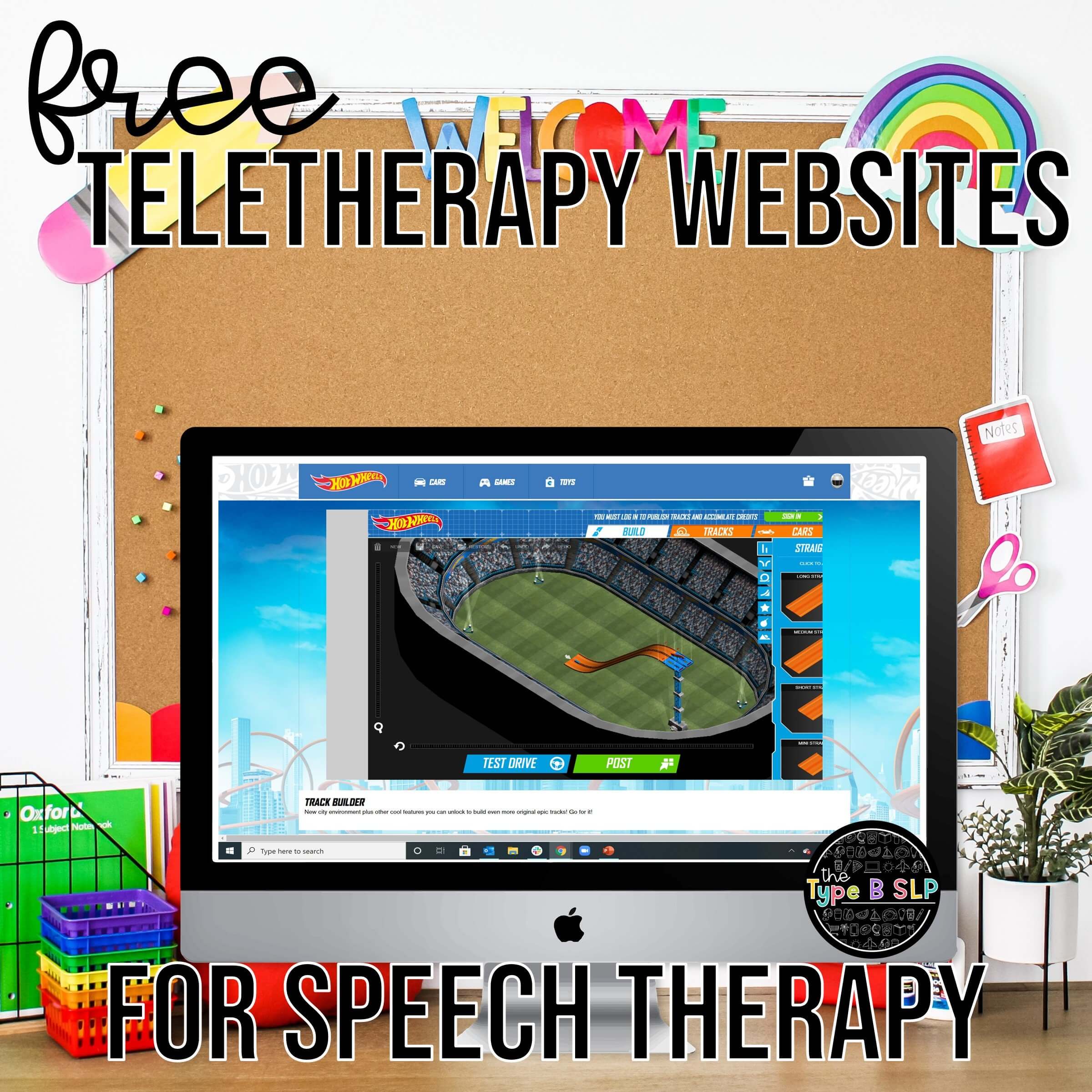 Teletherapy Website Roundup
I'm so excited to share some of my favorite free teletherapy websites with you that I've been LOVING in speech therapy!
---
This list may only be four pages, but she is MIGHTY. These are all websites I've been using and trialing for you for the last 4 weeks. If I tried something and didn't find it useful, it's not on the list!
I hope this serves to make your busy SLP life a little easier, especially as we wrap up the school year. Share this blog post with fellow SLPs to spread the wealth!
**TIP** I like to keep this document open on my computer during my sessions so that I can simply pull it up to click and go. Bookmark it so you always have it ready!
Leave a comment with YOUR favorite site for teletherapy so I can add it to our list!